Mode properties is a true boutique luxury real estate brokerage firm located in Nashville, TN. Owned and operated by two Nashvillians, both of whom bring great experience to the Nashville market.
Deep Nashville Roots: Both Owner/Operators Are From Nashville.


Strong Market Knowledge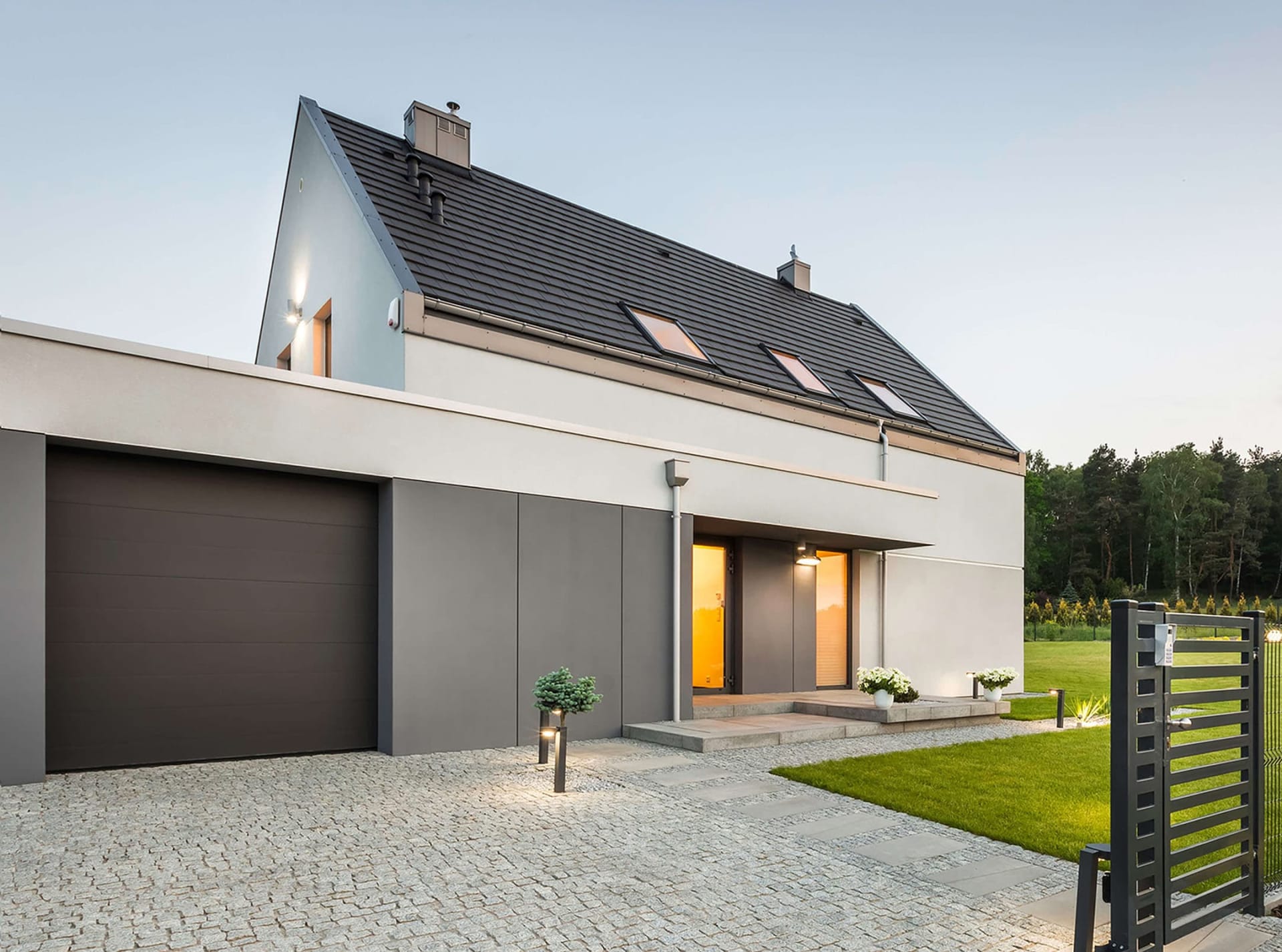 Unmatched Off Market Property Expertise:


Nashville has one of the most competitive real estate markets in the US. This makes home buying very difficult due to multiple bids. Our success is driven by off-market properties, meaning we are in the know and can find that house for you without bidding issues.
Residential Sales & Brokerage:


Mode is uniquely able to help you in your search for a new home or in the sale of your current home. We have experts in every sub-market that will provide you with a level of guidance and insight unavailable elsewhere.
Sports & Entertainment Division:


Sports & Entertainment is a curated, sales division that provides an elite level of real estate brokerage services for clients within the sports and entertainment industries, as well as ultra-high-net-worth parties. Our S&E team is composed of real estate agents who have an extensive history of working with professional athletes and celebrities, as well as a reputation for tending to every need involved with their transactions.
Relocation Services:


Our Relocation team walks the clients through the options, processes, requirements, and timing to ensure a smooth process.
Investment & Development Consulting